With Power compelling,

mind triumphs.

Quiet thunder,

God, men hear words.

Silent, I am

no more!

-Rick Creech, Reflections From a Unicorn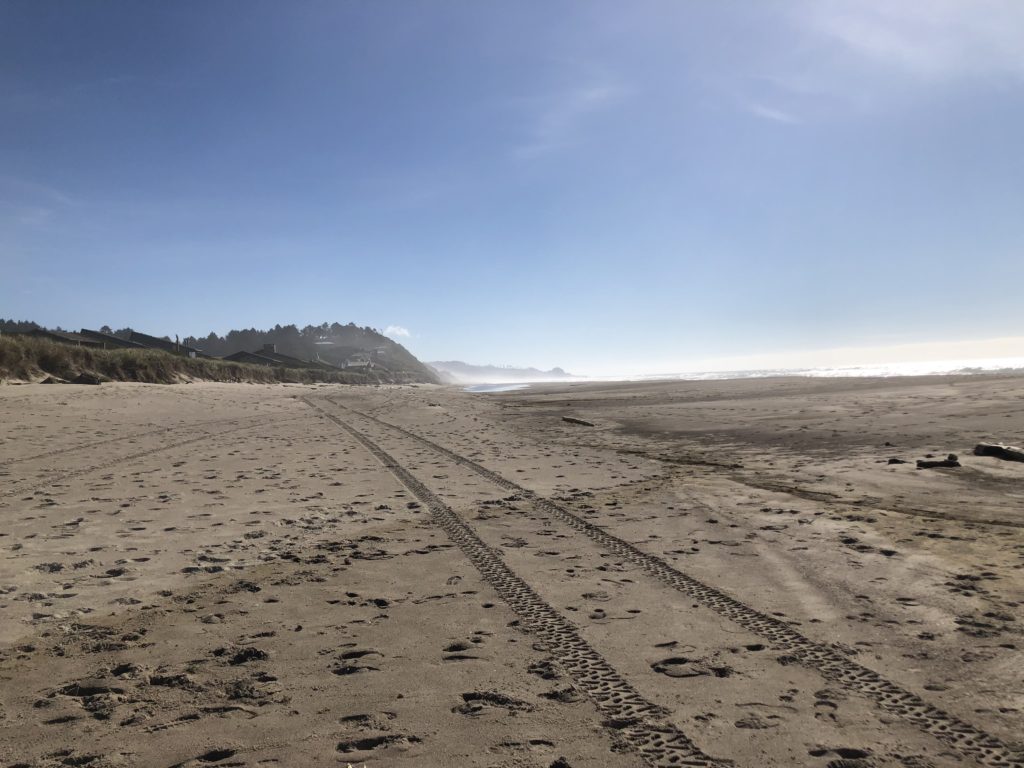 In the past weeks, we have been listening to our new AAC Design Council, led by and made up of members with complex communication needs. The first fruits of these efforts inspire me. With words and ideas, the community has begun sharing perspective and insight. I feel honored and thankful to be a part of it and am glad that our team member Linda has founded this important community.